7 August 2017
Lanesboro, Co. Longford.
Find Us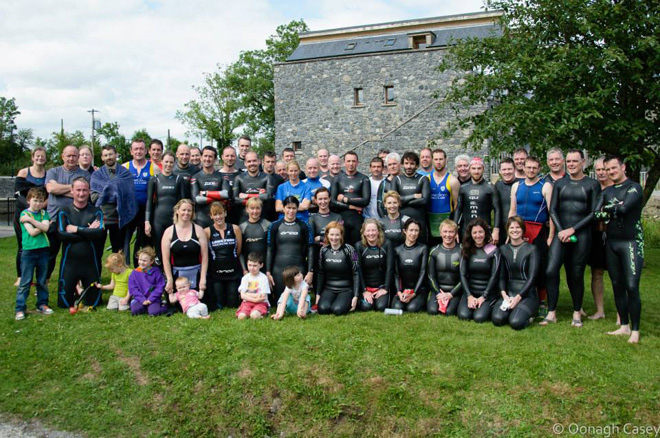 Lanesboro Triathlon Club will once again be holding a charity swim on the August Bank holiday – Monday 7 August. Starting upriver at Kilnacarrow bridge and concluding in Lanesboro 3.9km later, it is ideal training for anyone preparing for an Ironman or for those looking to challenge themselves with a downstream endurance swim.
We expect upwards of 100 swimmers will take part this year, and we expect many club members to build on the achievement of completing the Two Provinces Triathlon by tackling this distance. We also look forward to the continued support of our neighbouring triathlon clubs in Longford, Athlone, Mullingar and Boyle who have supported the swim in previous years.
2017 will be the 5th year that our club has hosted a charity swim and this year we are raising funds on behalf of MS Ireland, who provide person-centered services that help create independence and choice for people with MS and their family.
Keep an eye on our Charity Swim Lanesboro page on Facebook for updates.
MS Ireland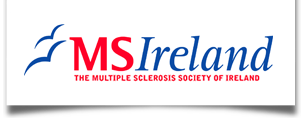 Multiple Sclerosis Ireland is the only national organisation providing information, support and advocacy services to the MS community. They work with people with MS, their families and carers and a range of key stakeholders including health professionals, students and other interested in or concerned about MS.
MS Ireland is chiefly a services driven organisation, focused on providing timely, person-centered services that create independence and choice for person with MS and their family.
Gallery