7 August 2023 @ 2pm
Lanesboro, Co. Longford.
Find Us

Registration from 12.30pm in St Mary's Hall, Lanesborough.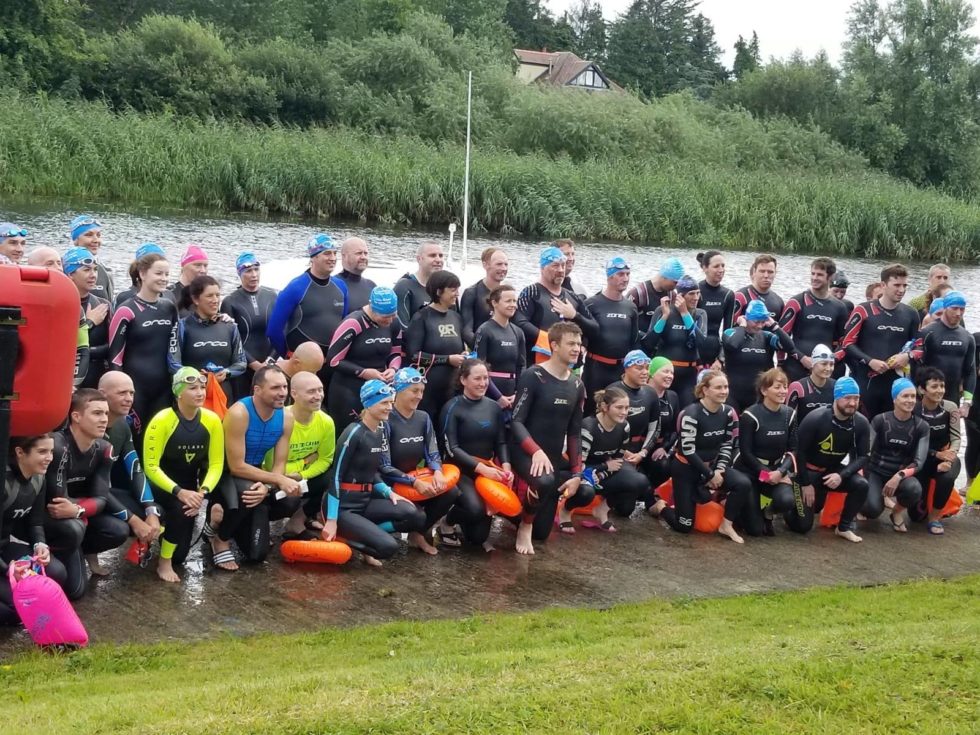 Starting upriver at Kilnacarrow bridge and concluding in Lanesboro 3.9km later, it is ideal training for anyone preparing for an Ironman or for those looking to challenge themselves with a downstream endurance swim.
We expect upwards of 100 swimmers will take part this year, and we expect many club members to build on the achievement of completing the Two Provinces Triathlon by tackling this distance. We also look forward to the continued support of our neighbouring triathlon clubs in Longford, Athlone, Mullingar and Boyle who have supported the swim in previous years.
2023 will be the 8th year that our club has hosted a charity swim. Proceeds will go to local charity Joseph's Journey. The events over the last seven years have raised more than €41,000 for local charities!
Joseph's Journey
Joseph Belton from Roscommon, was diagnosed with high risk Neuroblastoma in Sept 2021. Joseph's Journey are now fundraising for him to be accepted on a clinical trial for a vaccine for Neuroblastoma in the world renowned Memorial Sloan Kettering Cancer Centre in New York.
Keep an eye on our Charity Swim Lanesboro page on Facebook for updates.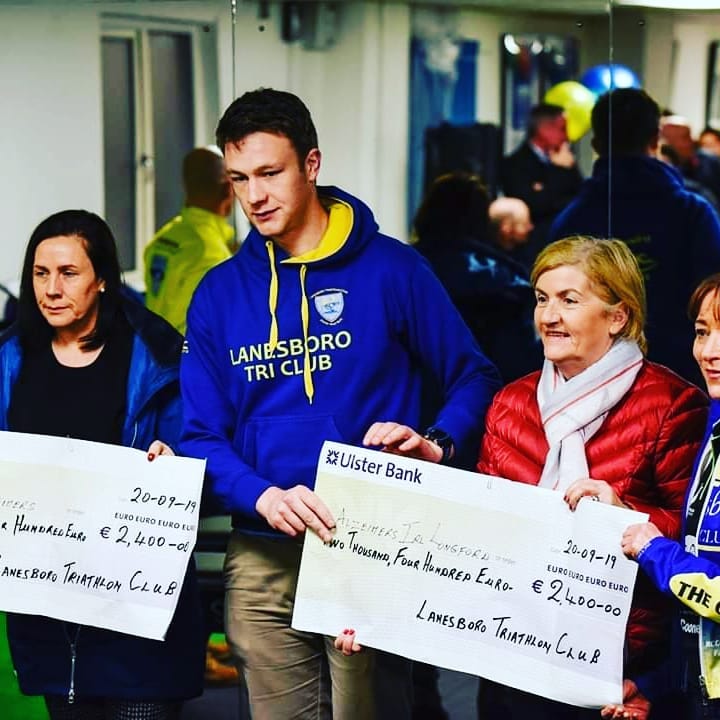 Gallery