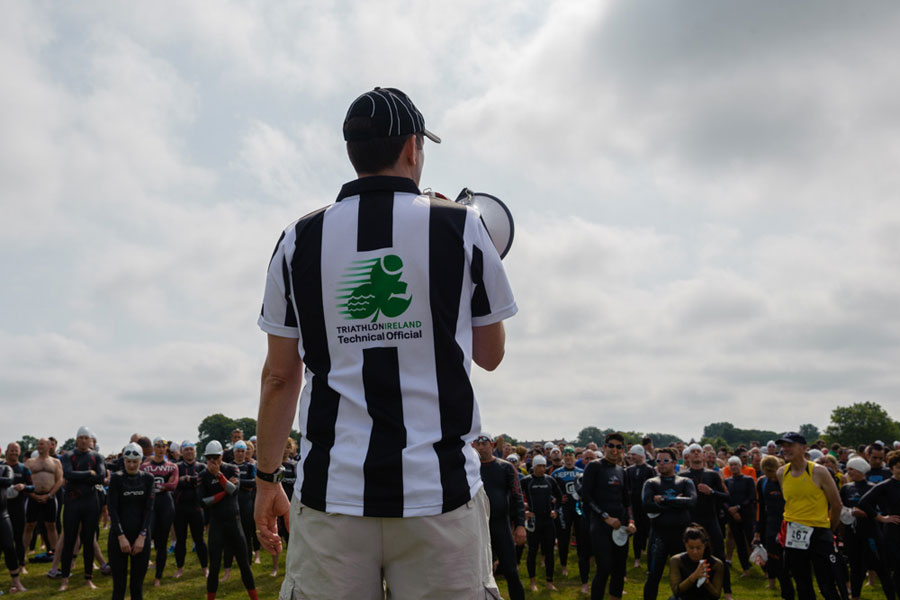 Adhering to the Government's publication of 'Roadmap for Reopening Society and Business', which sets out how the COVID-19 restrictions shall be lifted, Lanesboro Triathlon Club has made the difficult decision that all Two Provinces Triathlon events scheduled for Friday 10th & Saturday 11th July 2020 will not be taking place this year. The race will return in July 2021.
This is majorly disappointing for our triathlon club, local communities, athletes, race sponsors, race partners and all supporters of our annual triathlon festival weekend, but we feel it is the correct decision in the interest of health & safety of all involved. It can't be stressed enough that our race is the huge success it is today because of the support from the local communities of Lanesboro (Longford) and Ballyleague (Roscommon). Now, as a club, we have to support the communities during these difficult times.
Athletes who registered for our events will receive a full refund – including any One Day Licence (ODL) purchased for the event. This refund will be processed within 2 weeks of this notice. We sincerely thank Triathlon Ireland plus everyone who has supported / sponsored our events up to now, and look forward to your continued support in the future. If you have any queries or concerns, please contact racedirector@trilanesboro.com.
Thank you & stay safe,
Mark Kenny
Race Director