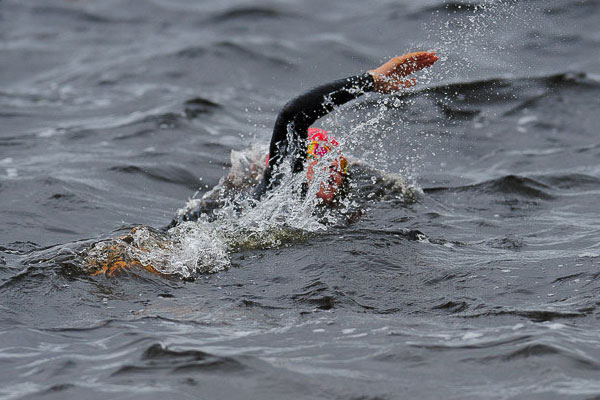 It wasn't the best of weather, but on Wednesday evening, 125 athletes took to the water of Lough Ree and the back roads of Lanesborough for the Two Provinces 2019 Aquathon.
Congratulations to Longford's Ciaran Madden who finished first in a time of 29:59.0. First female was Athlone's Olivia McCartin in a time of 34:46.2 and Ross & Orla from Longford were the first relay team to finish, just behind Ciaran with a time of 31:00.4. Congratulations also to all those took part in the 200m swim "Try-an-Aquathon" including a large number from the Lanesboro Tri Club Zero2Tri crew!
Thanks to all competitors and all those who volunteered to helped out with the organisation, marshalling and post race refreshments. The Midlands Aquathon Series continues next week at Lough Key Forrest Park.
View the full results of the Two Provinces 2019 Aquathon.