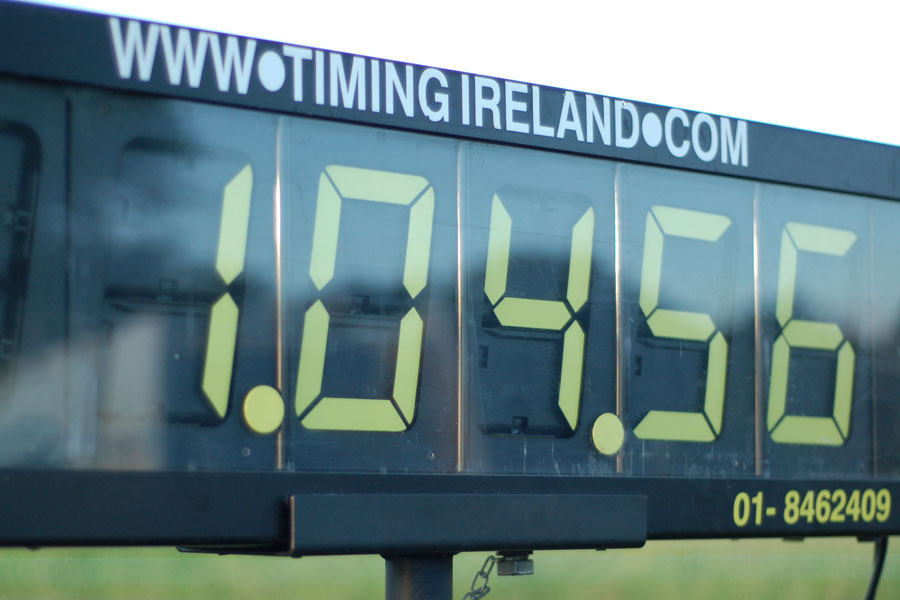 You can now view the full results of the Two Provinces 2017 Aquathon.
Congratulations to Mick Fogerty who came in first with a time of 29:34.3 and first female home (and 2nd overall) was Aoife Faye in a time of 29:45.0. Thanks to all competitors and all those who volunteered to helped out with the organisation and marshalling on a drizzly evening.
The 2017 Midlands Aquathon Series finishes up in Athlone next week and it appears to be a two-horse race! The provisional summary is shown below.
Club
Longford
Lough Key
Mullingar
Lanesboro
Athlone
Totals
Longford TC
247
252
169
175
843
MTC
158
166
298
201
823
Lanesboro TC
94
59
42
118
313
Lough Key Tri Club
87
84
42
69
282
Athlone TC
55
45
69
106
275